When:
May 27, 2020 @ 7:30 pm
2020-05-27T19:30:00-07:00
2020-05-27T19:45:00-07:00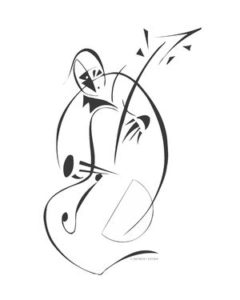 7:30pm-8:30pm
Join us Wednesday for our recurring series titled 'Staycation Festival', a summer-long series of events brought to you by the Royal Room. The Wednesday series will be pre-recorded, and will be premiered every Wednesday at 7:30pm.
May 27 will feature Geoff Harper, Abbey Blackwell, Chris Symer and Michael Glynn.
You can catch the live premier at the Royal Room Youtube channel!
Royal Room Youtube page: https://www.youtube.com/user/TheRoyalRoomSeattle
Both sites will have a link to donate to the artist 🙂
Spread the word, and help us keep live, local music alive during these times!!