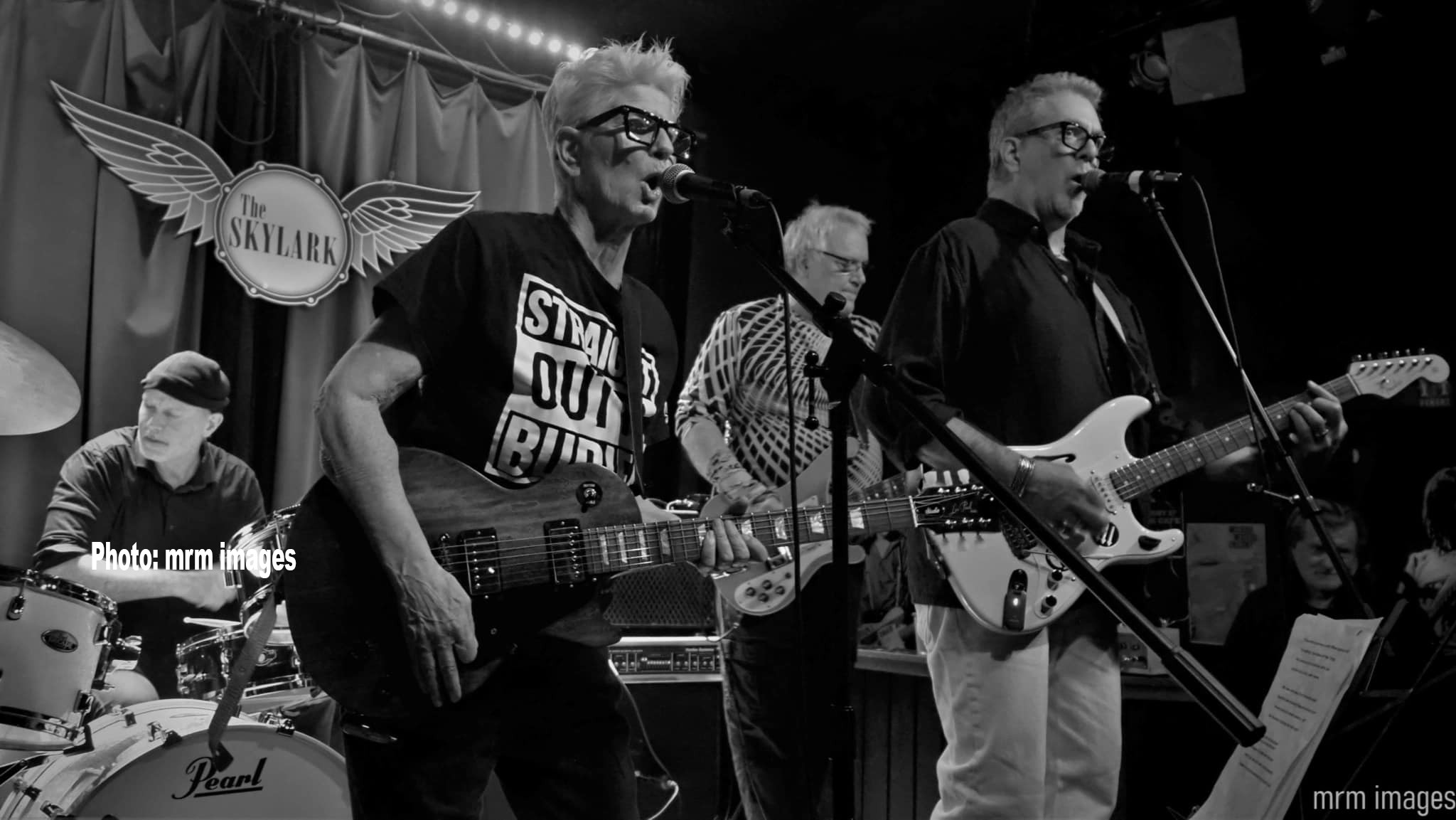 Student Nurse//Beyond Captain Orca!
7
7 people viewed this event.
Doors: 7pm
Tickets: $15 advance, $20 doors
Advance tickets can only be purchased online-we do not sell advance tickets at the venue. Refunds are not available within 48 hours of the event. Tickets do not guarantee seating during shows at the Royal Room. 
We are now accepting reservations for diners! After purchasing tickets, please visit the Reservations page to book a table. Table reservations require advance tickets, and are only for guests who plan to dine at the Royal Room.  We do not take reservations over the phone.
Seating for non-diners is first come, first served. Please arrive early to guarantee a seat!
The Royal Room is All Ages until 10pm.
Student Nurse is a quartet that ascribes to the ZOLO genre of music (A grouping of artists that fuse elements of New Wave, and Progressive Rock with a flamboyant, quirky aesthetic and often the energy of Punk with a titch of the Avant Garde thrown in for good measure). The band's front woman, Helena Rogers has developed a unique guitar style that is as assertive as it is distinctive. Her vocal stylings are also all her own. The other band members, Eric Muhs, bass, David Ehrich, second guitar and James Lord, drums all have roots in the Seattle music scene and as a collective, they will rock your socks off!
Beyond Captain Orca!
Consisting of legendary producer and Skin Yard member Jack Endino on guitar, 5-Track on bass, and Patrick Lenon on drums (they are often joined by guest musicians), BCO! specialize in epic instrumentals that explore the fiery, galaxy-brained territory staked out by krautrock mind-expanders such as Ash Ra Tempel and Agitation Free, as well as Japanese (t)rippers such as High Rise and Acid Mothers Temple.
BCO! display classic power-trio telepathy and sky-scraping interplay, moving from peak to peak with a kind of muscular transcendence. Very few bands in the Northwest are going as deep and long as these guys do.
[Dave Segal, The Stranger]