When:
June 17, 2020 @ 7:30 pm
2020-06-17T19:30:00-07:00
2020-06-17T19:45:00-07:00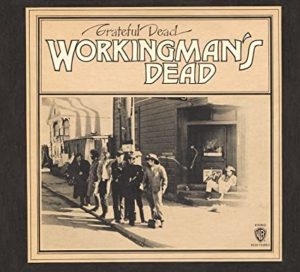 7:30pm-8:30pm
Join us Wednesday for our recurring series titled 'Staycation Festival', a summer-long series of events brought to you by the Royal Room. The Wednesday series will be pre-recorded, and will be premiered every Wednesday at 7:30pm.
Members of The Golden Road and special guests present versions of songs from two Grateful Dead records both released 50 years ago this year (1970)!
Featuring:
Colin HIggins
Ayesha "music box" Brooks
Paul Matthew Moore
Maggie Brown
Wayne Horvitz
Darren Loucas
Reggie Garrett
Robin Holcomb
Keith Lowe
Eric Eagle
Kate Molloy
Bill Molloy
The Royal Room and the South Hudson Music Project are thrilled to host this phenomenal group of string players and improvisers.
You can catch the live premier at the Royal Room Youtube channel!
Royal Room Youtube page: https://www.youtube.com/user/TheRoyalRoomSeattle
Sites will have a link to donate to the artists ?
Spread the word, and help us keep live, local music alive during these times!!