In 2009 musician and composer Wayne Horvitz approached longtime Seattle bar, restaurant and venue owners Tia Matthies and Steve Freeborn about partnering on a new project in Seattle. After two years of planning and development, the Royal Room opened in historic Columbia City in December 2011.
With permanent backline, recording and video, a grand piano and a generous stage, the venue has been designed to serve the musicians and artists who will be performing. The restaurant and bar has a comfortable neighborhood feel that welcomes patrons of all ages and varied tastes, from an after work happy hour to late in the evening.
The music featured at the Royal Room covers a wide range of styles, with an emphasis on creative programming and development. This allows artists to work on projects in a collaborative community space.
For more information on the Royal Room please visit our home page, or follow us on Facebook and Twitter.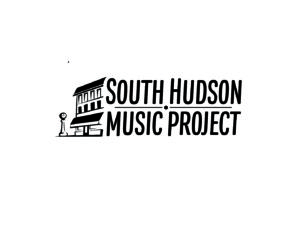 South Hudson Music Project was conceived in 2016, as a non profit partner to sustain music presentation at the Royal Room and support deepening connections with the surrounding neighborhood and like-minded musical community.
For more information on the South Hudson Music Project please visit www.shmproject.org.