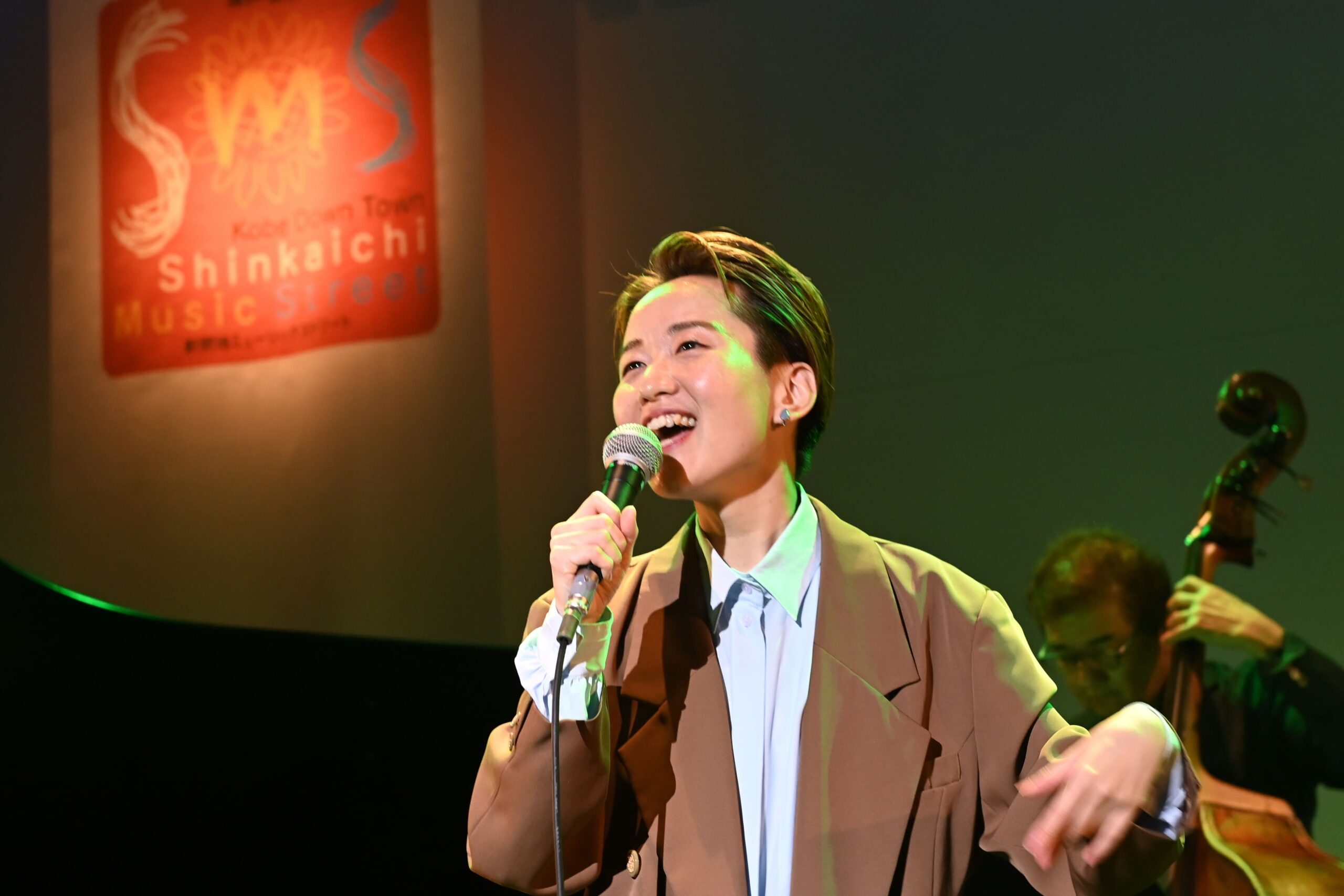 International Women in Jazz
48
48 people viewed this event.
Doors: 1:30pm
We are now accepting reservations for diners! Please visit the Reservations page to book a table. Table reservations are only for guests who plan to dine at the Royal Room.  We do not take reservations over the phone.
Seating for non-diners is first come, first served. Please arrive early to guarantee a seat!
The Royal Room is All Ages until 10pm.
Seattle Women in Jazz will feature performances from bands led by and/or comprised of women from around the world, with a special U.S. premiere performance from Japanese artist Yuka Misaki, in "International Women in Jazz," at the Royal Room on Oct. 15.
Winner of the 2023 Kobe Jazz Queen Competition in Kobe, Japan, Misaki will sing and perform on ukulele. She will be accompanied by local artists Marina Albero (piano), Kelsey Mines (bass), and Jeff Busch (drums).
Lulu Swing (an all-female music ensemble specializing in 1930's hot club swing with a French twist) and EntreMundos Quarteto (a band with a mix of deep Brazilian roots flavored with world rhythms), both Seattle-based groups, will also perform.
For more information about Seattle Women in Jazz, visit www.seattlewomeninjazz.com.
Photo credit Shinkichi Music Street